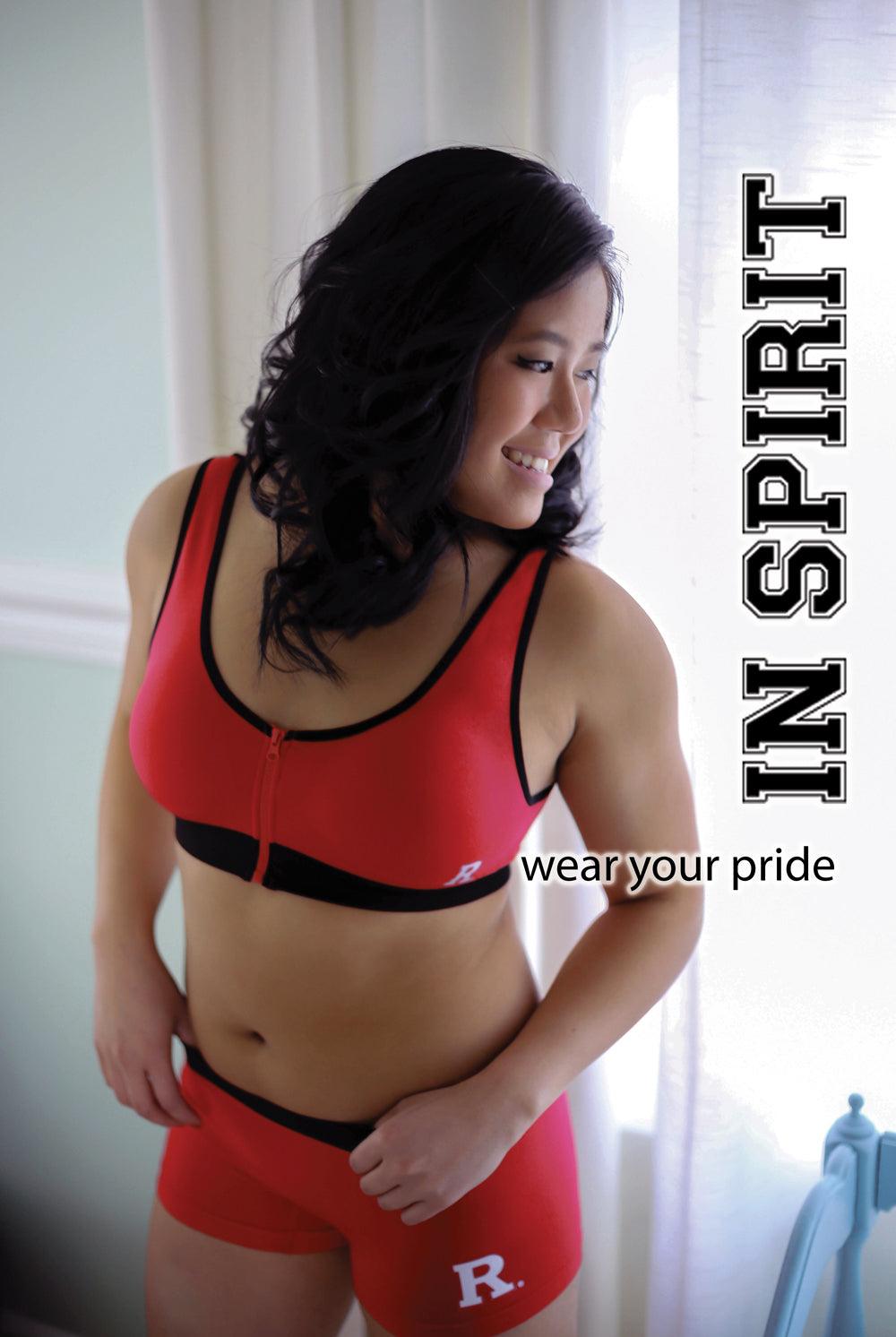 Supporting Rutgers University- Licensed Merch
February 07, 2019 by C L
Have you ever wondered why you should buy licensed college clothing?
The answer is that is a percentage of each sale goes directly to the university. This helps fund different activities and events around campus.
All of our products and designs are licensed through the Collegiate Licensing Company (CLC) and approved by Rutgers University.
By purchasing licensed goods you are supporting your University and yourself. As you know every purchase of licensed products help fund different academic events, academic scholarships & athletic programs that benefit all the students.
Wear your pride knowing it supports RU's students, fans, alumni and supporters who believe they are buying officially licensed products that benefit the University they love. 
If you would love to see us carry your school please feel free to send us an email letting us know!
Leave a comment